Sponsors
Our Sponsors
Without the generosity of our sponsors, the GMS racing program would not be possible. We would like to extend our most sincere thanks to our sponsors, and we encourage you to take the time to check them out. These guys offer top-notch products and services that we use personally. They are American companies producing American products and providing American jobs that are kind enough to support the American sport of drag racing. We highly recommend each of them. Make sure you scroll to the bottom of the page to see all of our sponsors.

JT's Auto & Cycle
JT's Auto & Cycle in Charleroi, PA, is the place to go if you need collision repair work done on cars or motorcycles. They offer top-notch paint work and PA state motorcycle inspections as well. Click on their logo to check out their web page.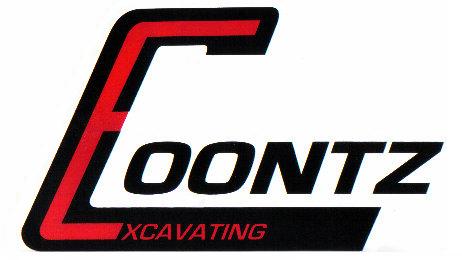 Coontz Excavating
Contact Coontz Excavating if you have site preparation work that needs done. They have the equipment and the know-how to get the job done right. Clicking the Coontz logo will take you to their Facebook page. You can call Coontz Excavating at 330-780-6807

Renegade Race Fuels and Lubricants
We use Renegade Race Fuel and Renegade Racing Lubricants in our race bikes and our personal vehicles as well. Check out their web page and compare their products to the competition. GMS is a Renegade distributor, so if you need Fuel or Oil just give us a call.

American Motorcycle Racing Association
If you like American V-Twin Motorcycles and drag racing then the AMRA is for you. Whether you are a spectator or you are interested in racing your own bike, check out the AMRA web page and plan on attending an event. AMRA races are family-friendly affairs and racers are more than happy to spend time talking to fans. If you are at an event stop by and say hello to the GMS race team.